For centuries the oak leaf has symbolised strength, endurance and courage. These are the same qualities we look for in our people. If you share them, there could be a prosperous future for you here ­– and not simply from a financial point of view, but from a personal and professional one too.
Consultants of All levels
Calling all consultants and aspiring consultants, if you are interested in a future opportunity at Oakleaf but the current desks are not the right fit, please still get in contact. With the ever-changing recruitment market, we could have the right desk available for you soon.
Oakleaf Executive – Principal
An exciting opportunity to join our specialist executive search division, working on high profile and exclusive retained search and executive level contingent HR roles.
Reward – Junior Interim
We are looking for an experienced senior consultant to continue the development of our specialist Reward. MI and analytics on the Interim desk. Working on roles up to £400 per day.
OP US Consultant
Will need a minimum of 3 years US market experience. The successful consultant will be looking after permanent HR roles in the Tri State area of the US up to $175k.
Work Smart To Earn Smart
Our hybrid working pattern allows you the opportunity to work flexibly, splitting time working from home and office with meeting your customers, whilst maximising your earning potential.
Holiday
28 days' holiday, gaining an extra day each year for your first two years. You are able to purchase an additional 5 days per year, to a maximum of 35 days.
Long Service Awards
3 years – one off bonus of £500
5 years – either 4 weeks sabbatical leave or an additional 4 weeks salary.
10 years – 2 weeks additional paid holiday and an additional 4 weeks salary.
15 years –  an additional 4 weeks salary.
Employee assistance program
Lifeworks gives 24/7 access to professional advisors for advice on numerous areas including work-life support, counselling and retail discounts.
Free Life Assurance and Income Protection
Oakleaf offer life insurance cover of four times annual salary and offer income protection insurance in the event of being unable to work owing to sickness or disability.
Bloss Access
Bloss provides us with access to a wide range of resources and support for our own personal wellbeing whenever we need it.
Private Medical & Dental Insurance
Oakleaf will pay for private medical insurance from day one, with the opportunity to add family members at your own cost should you wish to do so.  Dental cover from day one.
Pension
We match your personal contribution to a maximum 5% employer contribution through our plan with Aviva.
Financial Wellbeing
Financial wellbeing advice and preferential loans through our partner Salary Finance.
Recognition for High Achievers
Quarterly and annual incentives for high achievers and awards for The Sales and Support Person of the Quarter.
Monthly "Living the Values Award" voted for by your peers.
Events
Monthly pay-day socials, annual summer and Christmas parties, team awards and nights out to celebrate success.
Electric Car Scheme
Sign up for an electric car via salary sacrifice through our partner LoveElectric!
Cycle to Work Scheme
Get your new bike via salary sacrifice, we love bikes at Oakleaf
Charity / Volunteer Day
We are a community, we will give you 1 paid day to support your community or charity of choice.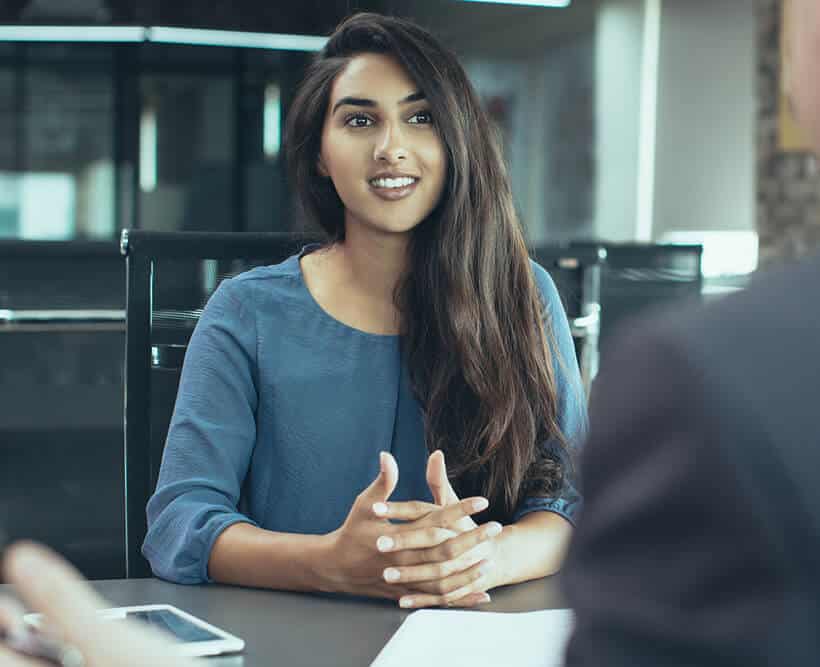 Development at Oakleaf
Oakleaf Partnership are committed to supporting the learning and development of our team members and to drive further career opportunities within the Oakleaf Group through ambitious and achievable growth. We have created an environment that is challenging, supportive and engaging.
You will benefit from tailored training programmes as you progress from Associate to Senior Consultant level. As a Manager, you will join our management development programmes and at Director, you will receive one-to-one leadership coaching. Through this, we ensure that all employees have the opportunity to perform to their full potential and be the best version of themselves.
E, D&I
Oakleaf Partnership is committed to creating an inclusive workplace where employees respect each other as well as the clients and candidates they represent.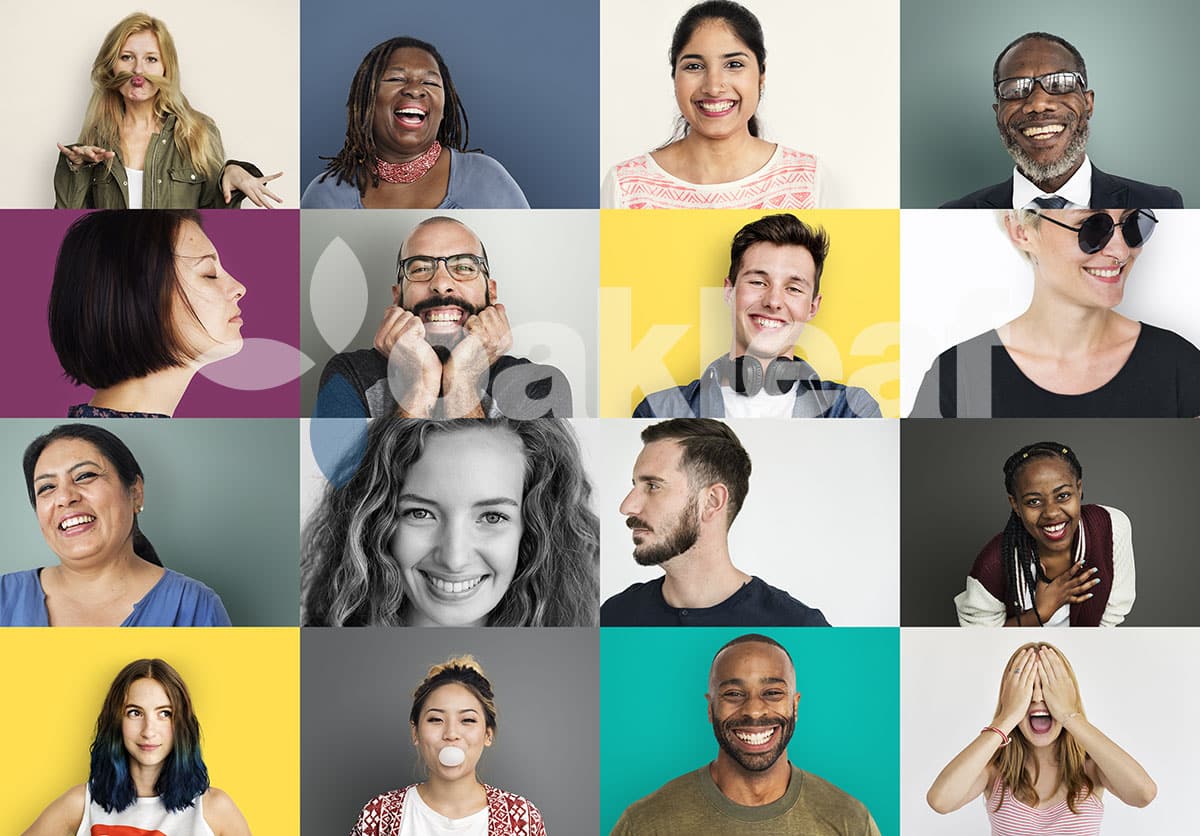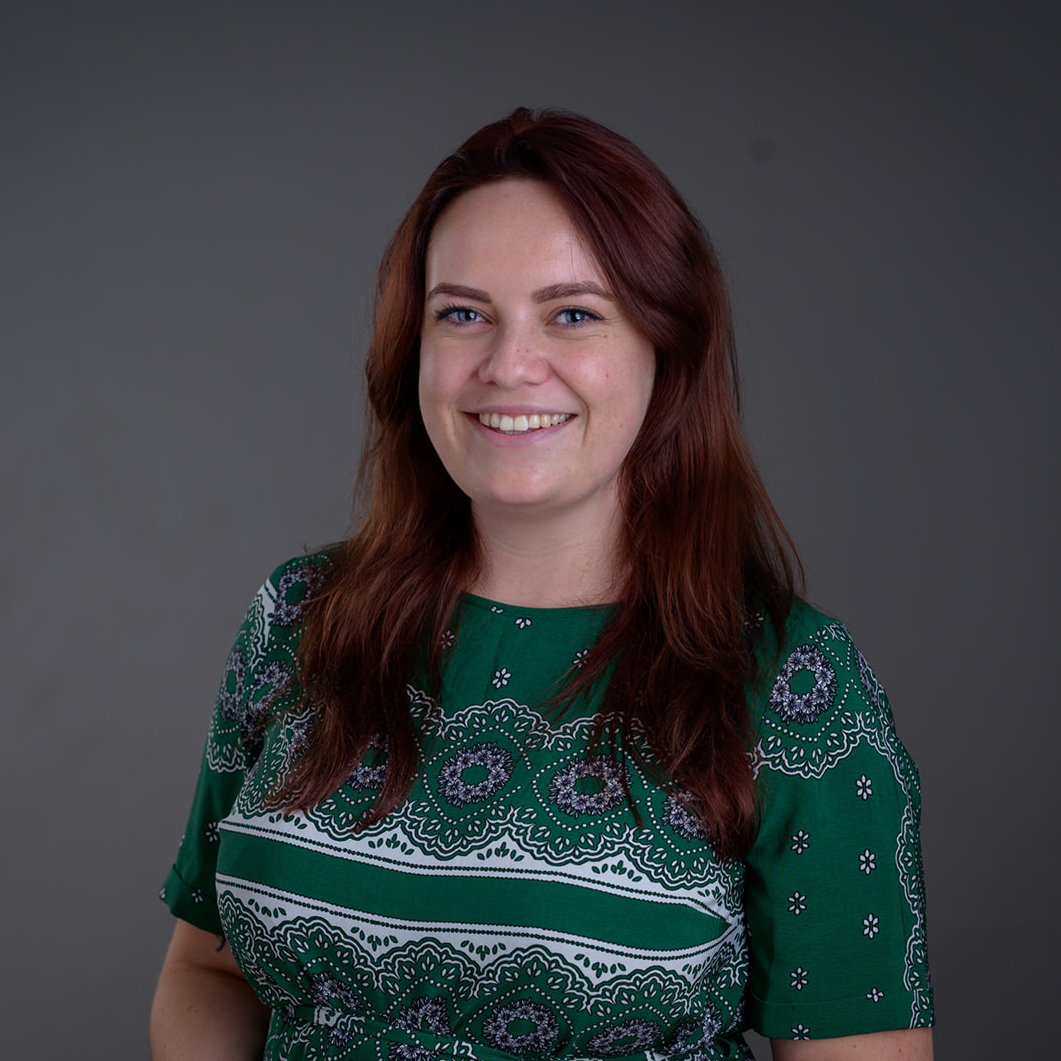 Rachael Macdonald
Internal Recruiter
To apply for our internal roles, please contact our Internal Recruiter, Rachael Macdonald
A Community
We care deeply about working collaboratively with our colleagues and customers to build lasting partnerships.
Courageous
We have the moral courage to always do the right thing, standing by our principles and challenging the status quo.
Authentic
We embrace individual differences and encourage the freedom to express our opinions and be who we are.
Respectful
We are professional at all times and our behaviours will always make our colleagues and customers feel welcome and comfortable.
Ambitious
We will always challenge ourselves to deliver our goals with vigour and enthusiasm.