We are Oakleaf Executive
The Executive choice for HR Search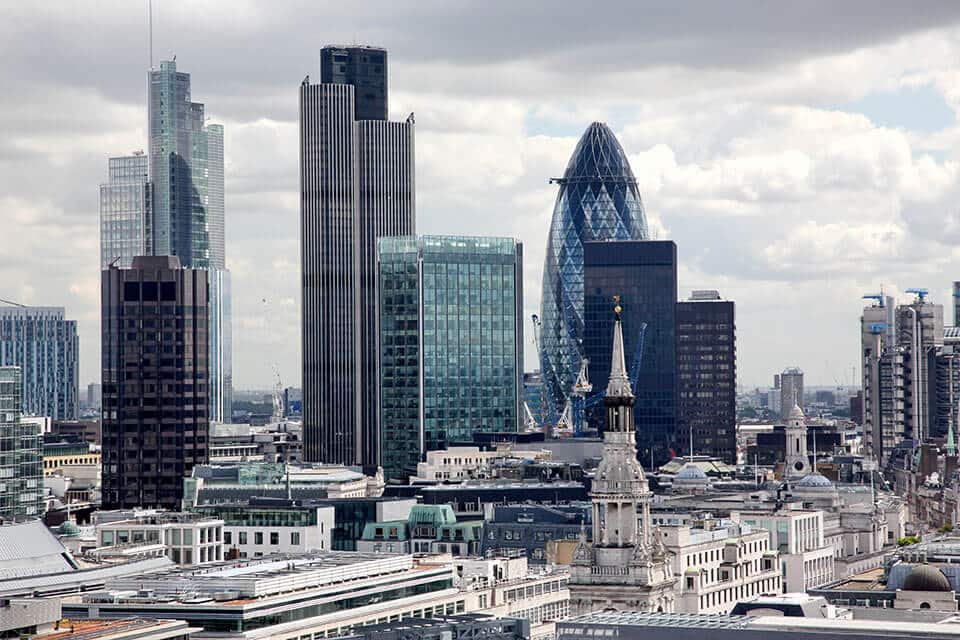 Oakleaf Executive was established to serve the increasing demand for outstanding customer service and delivery. We have an unparalleled reach, both UK and globally, across all industry sectors and HR functions.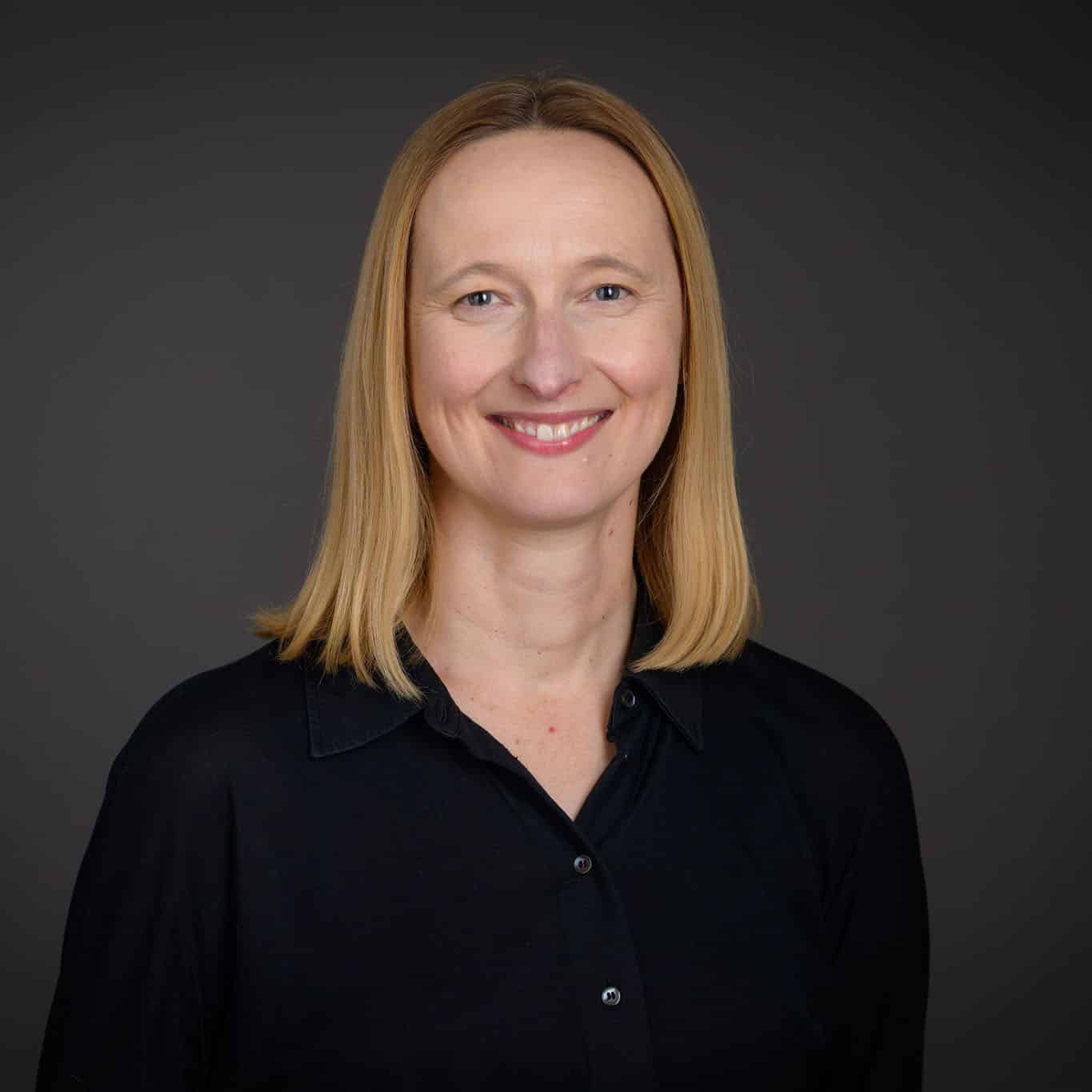 Emma Castillo
Director - HR Search Lead
Reach out to our Director – Emma Castillo
For Executive roles, please get in touch with Emma.