Talent Communities
To better serve our clients and candidates, we have built up a range of strategic partnerships. These include:
Women in Leadership
We formed Women in Leadership to share experiences and ideas for women in and aspiring to be in leadership roles. There remains a significant amount of gender inequality across leadership roles and we want to bring some of those barriers to the surface and discuss how we can overcome these.
Our aim is to empower our current and future female leaders to find their own voice and have the confidence to challenge the norm and innovate.
In addition to forming our own focus group within Oakleaf, we have created this external network to create a safe space for discussion with likeminded individuals. We are running a series of podcasts and will be hosting events with opportunities to network. We are keen to speak to women in leadership to hear your journey and share our community.
Proud HR
Proud HR is a networking group for LGBTQ+ HR professionals. It is a safe space for the community to share best practise, discuss challenges and be creative with ideas. The group will be the basis of an invite list for networking events sponsored by Oakleaf Partnership.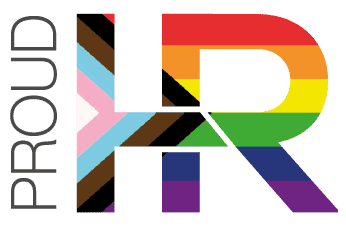 Reward Academy
The Reward Academy was created as a group to bring together and support rising Reward talent as they set out their career in Reward and Analytics.
Founded by Liz Kerry, to enable and facilitate the sharing of ideas, knowledge and to allow Reward professionals to network amongst peers. Whether you have been a Reward Analyst for several years or are an analytically minded professional wanting to make that first step into the world of Compensation and Benefits, this is the group for you!
This group was founded in conjunction with the Oakleaf Academy which began in 2015 to support HR specialists in their early careers. We mirror the aim to nurture and support talent in the HR community, but with a focus on junior Reward.
We will be hosting future sessions which will support career development and will be led by senior Reward professionals who will offer insights and talk through their career journey – how they navigated through and overcame obstacles, their successes and challenges. We hope this will offer a unique and invaluable opportunity to ask questions and expand your personal network of like-minded, ambitious Reward professionals.
We welcome your questions, advice, and look forward to welcoming you into the Reward community.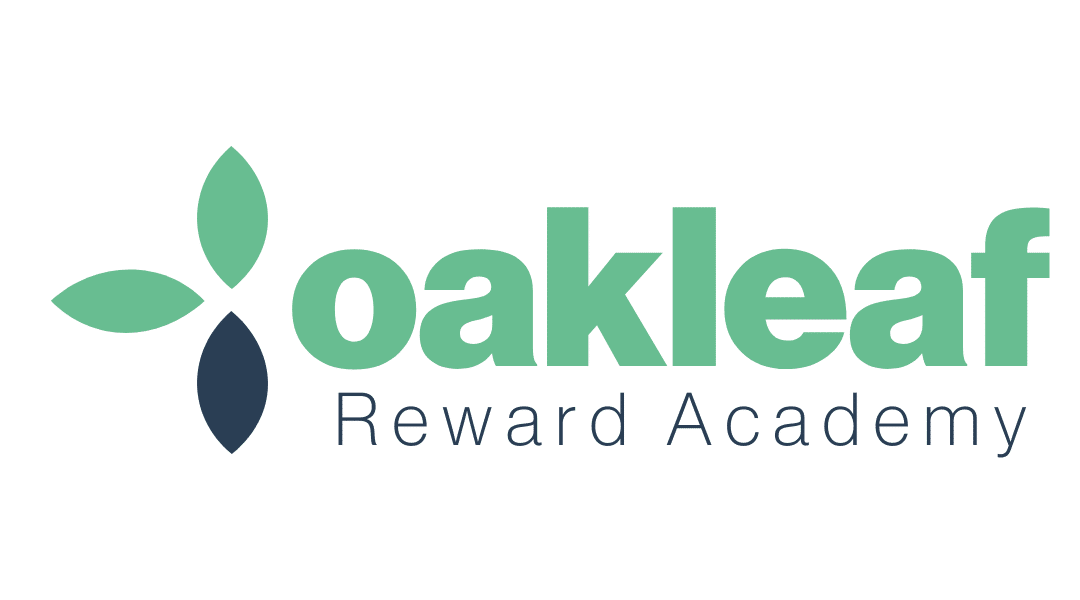 X Forces in Human Resources
The aim of XFHR is to bring together those who have previously served and are now working in the Human Resources profession.
The intention is to meet every 6 months and share a few beers, a few stories and ideas on how to "Raise The Bar" in HR.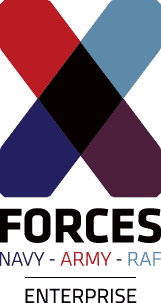 Guidant Group
Guidant Group is a recruitment process outsourcing (RPO) provider. With offices in the UK and US, they serve a wide range of clients internationally, including Eversheds and the John Lewis Partnership.
We are proud to have been selected as one of their strategic hiring partners. Only nine suppliers have been awarded this status, which recognises our "ability to successfully fill jobs across a number of key disciplines" and "expert knowledge and reputation" within our market.
Australian / New Zealand Network Group
Our Aussie and Kiwi network was brought about from our partnership with Peoplecorp – one of Sydney's top HR recruitment specialists. By partnering with them, we can offer our customers a seamless service in (and out of) Australia.
Peoplecorp's values align themselves to Oakleaf's – they have a strong reputation for being highly attentive to client and candidate needs. They cover both permanent and contract markets and their jobs range from early career to HR Director level.
For Aussies returning home, we can put you in contact with the right people at Peoplecorp and even set up a meeting in preparation for your landing in Sydney.
If you're an HR professional seeking an opportunity in Australia, either as part of a working holiday or to add some interesting international experience to your career, then let us know and we'll take it from there.
Remember though, you will need the right type of visa to qualify for work there.