We are Oakleaf Partnership
"Proudly redefining the recruitment experience one person at a time."
Search Jobs
Contact Us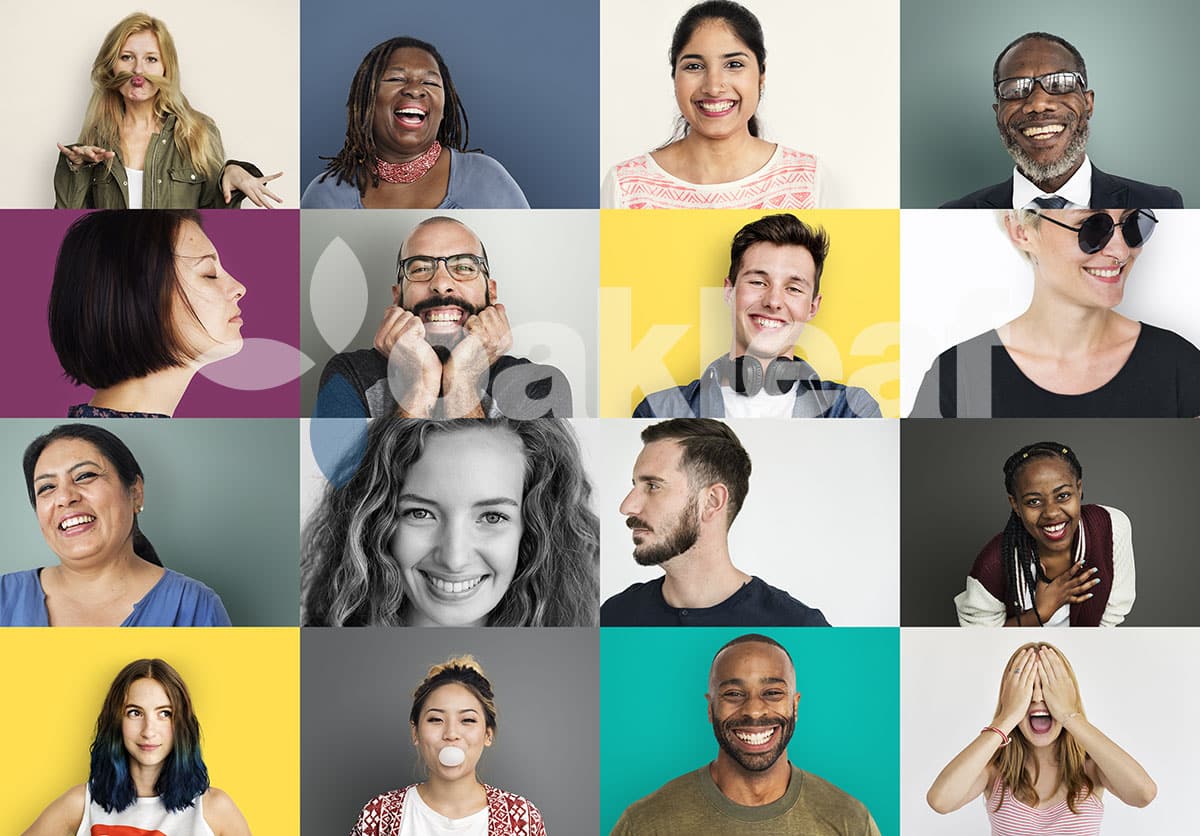 What we do
When it comes to HR recruitment, you're in safe hands with Oakleaf Partnership. Since 2005, we have been successfully placing people into jobs across every HR discipline, in every sector imaginable. Yet we're still as approachable as ever. For clients and candidates alike, we're more than just experts. We're trusted advisors.
We Build Lasting Relationships
Between Candidates
& Businesses
Founded in 2005, we have built enduring relationships with HR functions across every sector; thanks in part to our expertise, but also our collaborative approach. We listen. We share our insights. We take the time to truly understand the culture of an organisation and the person behind a CV.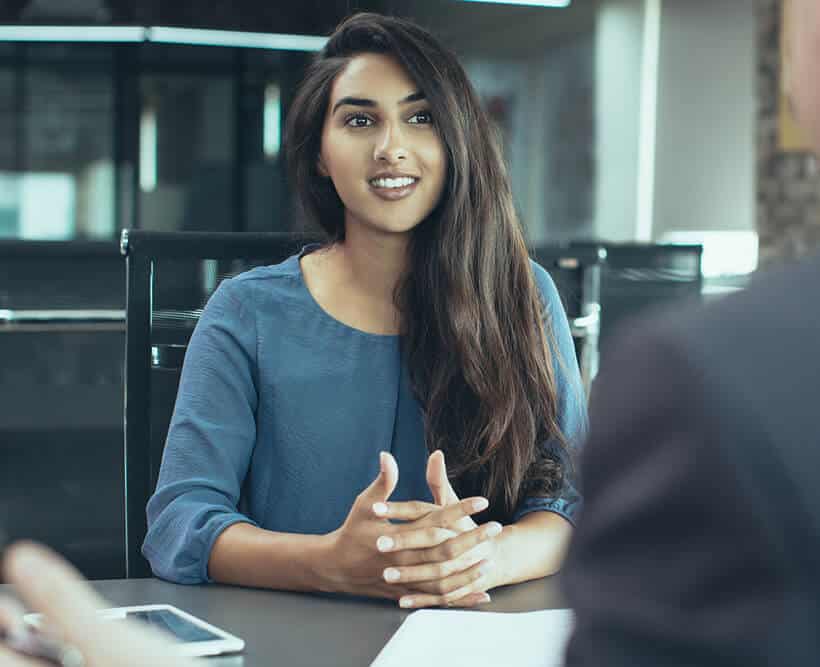 A Community
We care deeply about working collaboratively with our colleagues and customers to build lasting partnerships.
Courageous
We have the moral courage to always do the right thing, standing by our principles and challenging the status quo.
Authentic
We embrace individual differences and encourage the freedom to express our opinions and be who we are.
Respectful
We are professional at all times and our behaviors will always make our colleagues and customers feel welcome and comfortable.
Ambitious
We will always challenge ourselves to deliver our goals with vigor and enthusiasm.