Our clients increasingly require a more flexible workforce in their HR, reward and payroll functions. Our interim business is well placed to support customers from all sectors by providing temporary or fixed-term solutions that suit your business needs. We have a proven record of placing candidates into contract cover, margin day rates in and outside of IR35, umbrella agreements and PAYE roles across the whole spectrum of HR including change and transformation projects.
We have a number of interim HR roles that could prove the perfect fit and candidates can upload a CV in a matter of minutes thanks to our simple online form. Here at Oakleaf, we're fully committed to matching the right individuals to suitable HR contract jobs and ensuring a satisfactory outcome for all parties.
Read on for more information on the interim HR, reward and payroll jobs currently available, the latest updates on all things interim HR as well as a few details about the incredible team that have helped Oakleaf become a market leader in placing HR contract jobs.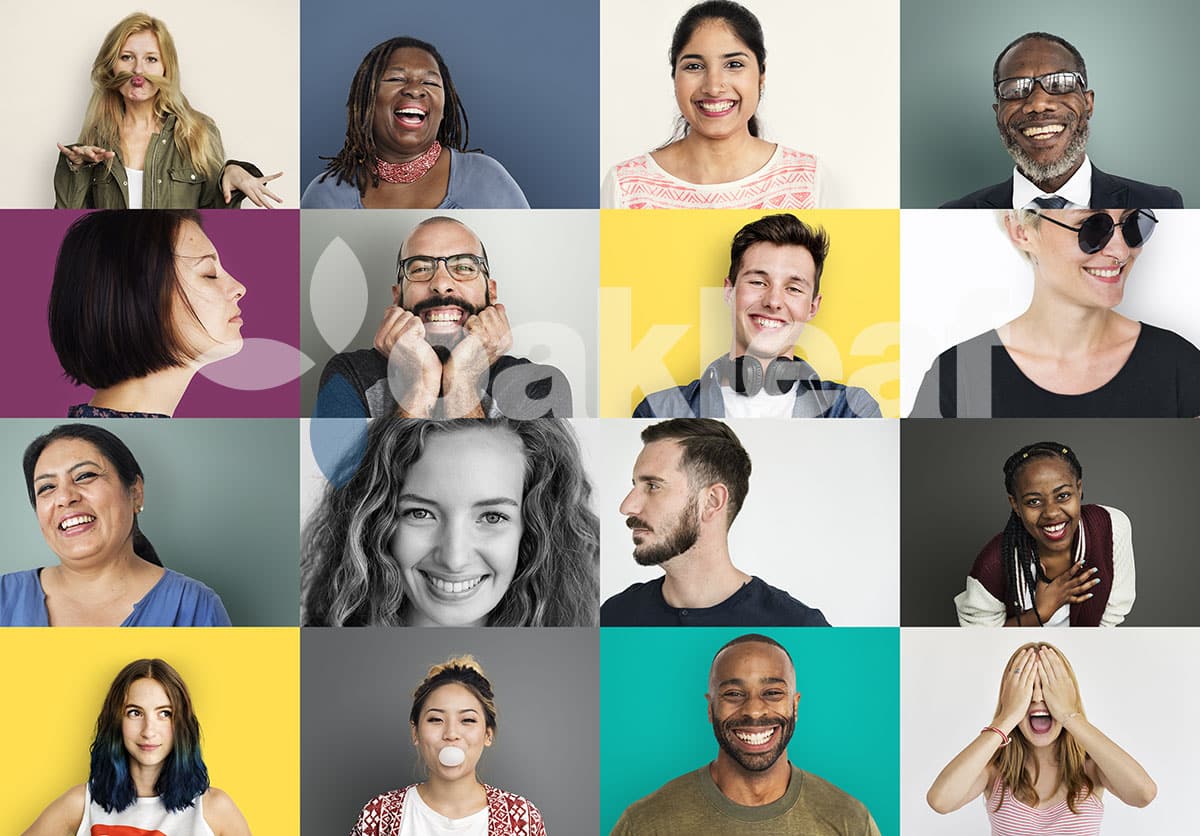 Current interim HR jobs
As a specialist HR recruitment agency, we have a proven track record of placing candidates in a number of positions including interim head of HR jobs, interim HR director jobs, interim project manager jobs and various other temporary or fixed-term contract roles.
We pride ourselves on our ability to place candidates in the ideal interim HR roles and you can find a selection of our current postings below. Tap through for more information on each job and if you feel it may be suitable for you, hit 'Apply Now'.
Important interim HR documents
If you're seeking interim HR employment, it's imperative that you are fully informed about your rights relating to issues such as your contract, payments, expenses, holidays and more. With that in mind, we've collated a list of important documents, surveys and guides to help furnish you with all the details that you might need.
News about interim HR jobs
If you want to keep abreast of all the latest developments regarding interim HR roles, the market, and how various sectors are changing with the times, we have all the information you need right here.
With contributions from our expert team including interviews, regional updates, industry news and more, we regularly update this section to keep you fully informed when it comes to all matters relating to interim HR.
Why choose Oakleaf for all your interim HR needs
Here at Oakleaf, we pride ourselves on our ability to successfully deliver contemporary recruitment solutions to our customers on a consistent basis. Below are just a few reasons why we are setting the benchmark when it comes to placing interim HR jobs:
Our business is built on the foundations of five key values. We are a community, courageous, authentic, respectful and ambitious and you can rest assured that we stay true to those principles at all times.
We have a fantastic team working closely together to place contract roles, and they have come to Oakleaf from a variety of backgrounds ranging from drama and theatre to sports and languages. You can find more information on each member of the Oakleaf family further down the page.
Our superb track record of matching individuals to the right interim HR roles has seen us pick up a number of awards, including being named a Recruiter Magazine HOT 100 company and one of the London Stock Exchange Group's 1,000 Companies to Inspire Britain.
We have teams based in London, Midlands, North and Thames Valley specialising in HR, reward, and payroll roles. Their level of expertise when it comes to finding the right candidates for HR contract jobs is unparalleled, so you can be confident that you're in safe hands.
Experts in placing interim HR roles
We're fiercely proud of our Oakleaf family. We like to think our team feel the same way and we were delighted to be named a 'Sunday Times Best Small Company to Work For' three years running. We firmly believe in taking care of our people, and they firmly believe in taking care of our clients. That's why we're the best when it comes to finding the perfect candidates for interim HR jobs across the country.
Get in touch about interim HR jobs today
If you're looking for interim HR roles in London, Birmingham, Manchester, Thames Valley or anywhere else in the UK, allow Oakleaf to help you. You can search for interim head of HR jobs, interim HR director jobs, interim project manager jobs and a wide range of other temporary and fixed-term contract roles.
It takes only a few moments to upload your CV and if you want to be notified of any roles that do become available, you can always register for job alerts. For those seeking a candidate to fill an interim HR role, it's perfectly simple to register a vacancy.
Of course, if you have any questions about HR contract jobs or anything else then please feel free to contact us. Our friendly, approachable team will be happy to speak to you.