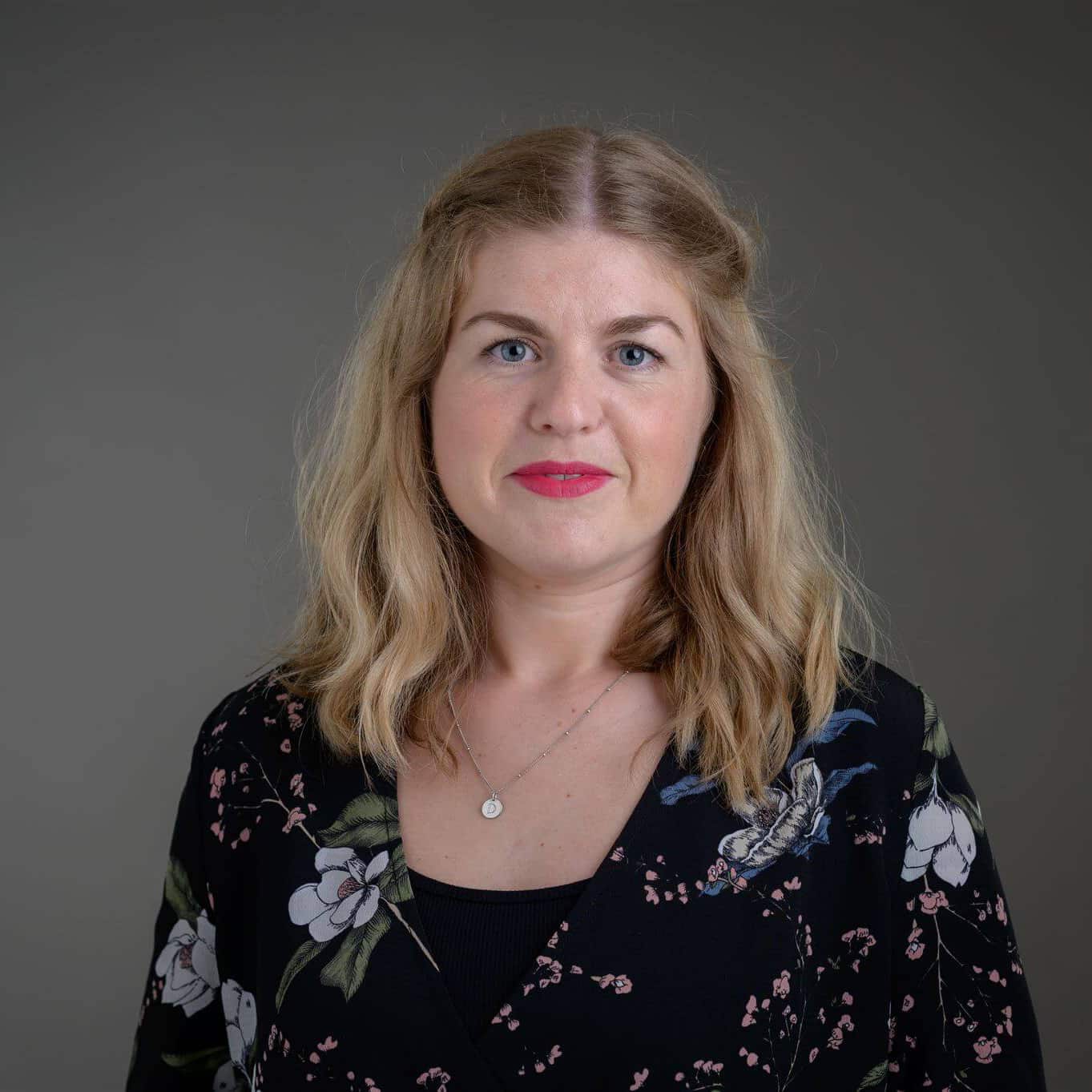 Dawn Shindler
Senior Consultant - Payroll
Reshaping the face of Payroll recruitment
By Dawn Shindler – Senior Consultant – Payroll
Having recently joined the Oakleaf family and speaking with many Payroll professional over the last few months, it has become apparent that one key detail is missing when it comes to recruiting payroll professionals into this buoyant market…the magic touch!
If there is one thing Oakleaf and myself have in common it is being passionate about delivering an excellent service.  Not only does that mean keeping in touch with candidates and clients on a regular basis, sharing the best opportunities and updating them on the current market.  It also means listening – something that is often missed and overlooked, but yet so simple.
Whether you are interim or permanent recruiter it is vital that you listen to your clients and candidates, not to assume or jump to conclusions, but to really take the time to delve a little bit deeper into their worlds.
After all, how can you truly support the client or candidate if you do not understand what is important to them?  It may be having more work/life balance to spend time with their family,  it may be salary and benefits, it may be about the culture and fit. Unless you really take the time to understand, you will never successfully be able to support these professionals.
Here at Oakleaf we take the time to understand what you really need from the day to day to the bigger picture.  We are not only recruiters, but friends.  We want to join you on your journey and keep in touch every step of the way, why? Because that is the magic touch and as recruiters we genuinely care about finding the right roles and teams for you.
Our door is always open,  whether it is to laugh, cry or just rant, we are here to listen and support.
After all 'anything is possible when you have the right people there to support you'