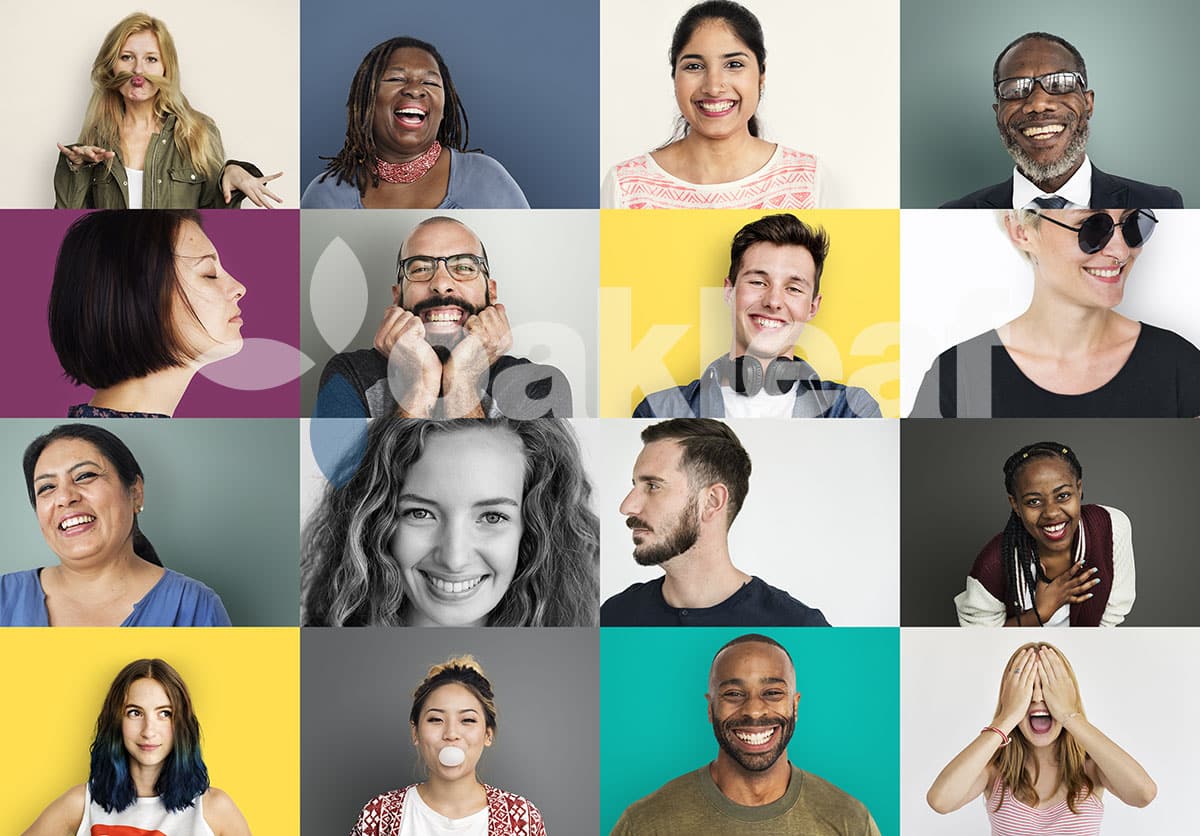 What we do
Oakleaf specialize in sourcing, tracking and identifying the very best talent in the HR profession. We have an exceptional record of placing people into HR jobs at all levels across industry. Our expertise covers HR Generalists, Learning and Development, Reward, Talent Management, Equity, Diversity & Inclusion, Organizational Development, Change Management, Policy & Performance, Recruitment, Employee Relations, HR Technology & Data, Payroll and HR Operations & Process.
How we do it
We boast a wealth of experience in HR staffing. It is our purpose to redefine the recruitment experience one person at a time as trusted partners to our customers. We embrace both candidates and clients as customers so do not differentiate the two.
We provide a 360 degree recruitment solution that we will tailor to our customers' needs. We will adopt a hands-on approach to every mandate that we work ensuring that we provide the very best service and engage all parties throughout.
What we know
Through our unparalleled network, our knowledge and understanding of the HR profession is second to none. We understand the nuances of HR recruitment and as such take time and commit to knowing candidate capability – it's so much more than just a LI search. We understand the evolving complexities of HR – for instance, the importance of Equity, Diversity and Inclusion, embracing and defining Culture in a virtual world and defining Commerciality in a people practice.
Send us your Resume
Upload your Resume and one of our consultants will review and be in contact with you.
Compensation & Benefits
We have an unparalleled network within Compensation, Benefits, and Total Rewards across America's East Coast.
Our network focuses on the East Coast of the US.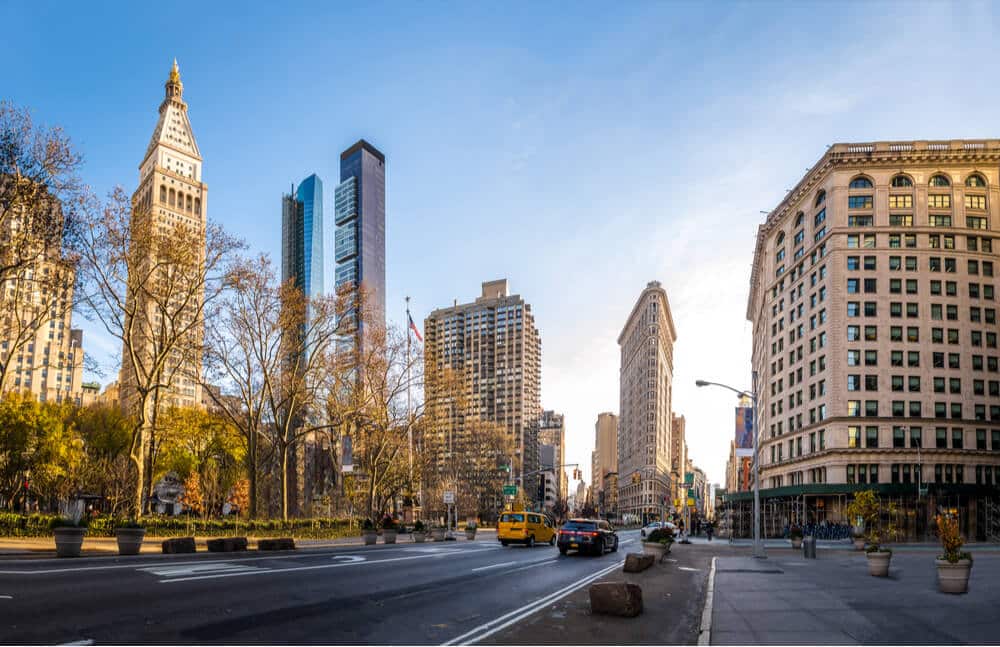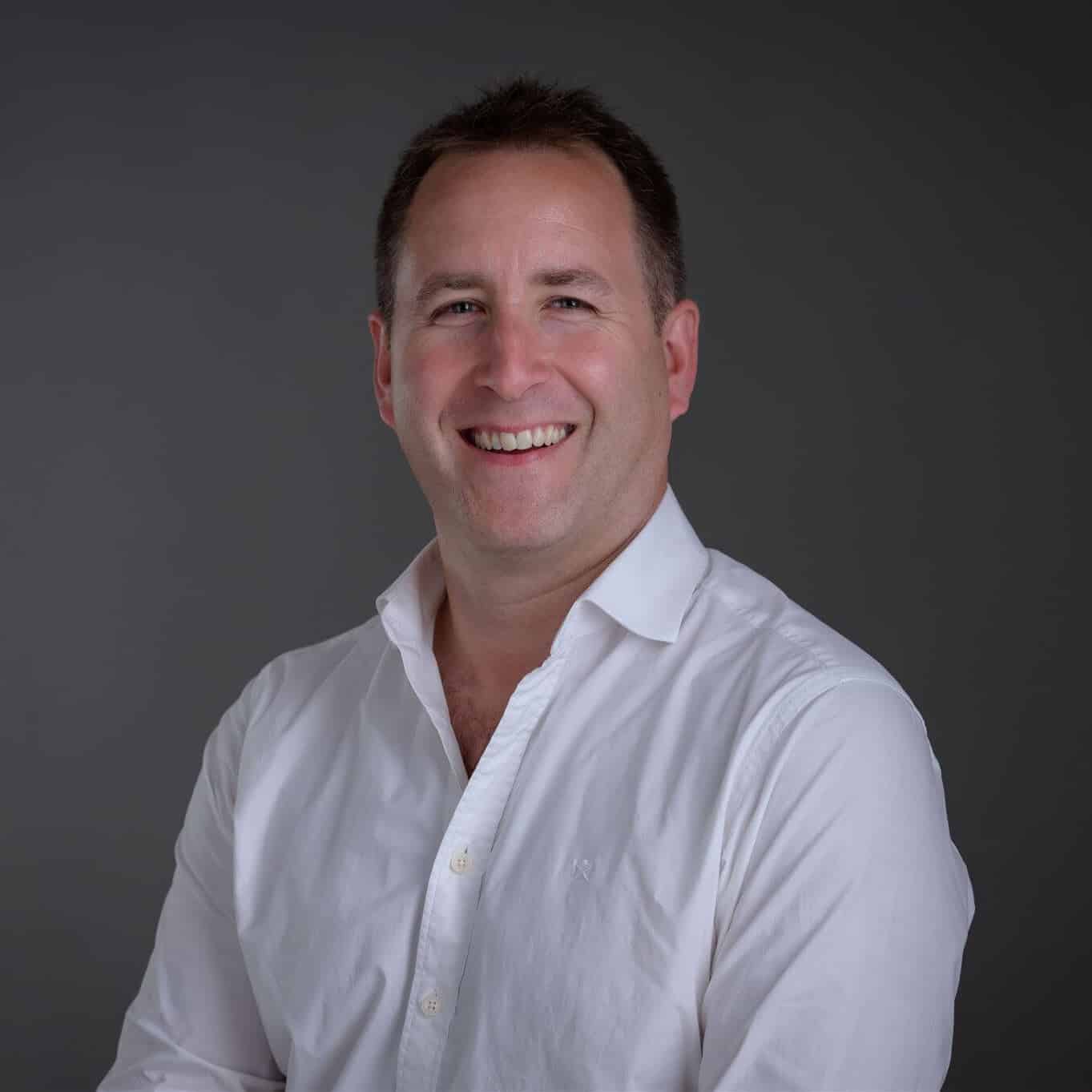 Simon Hunt
Managing Director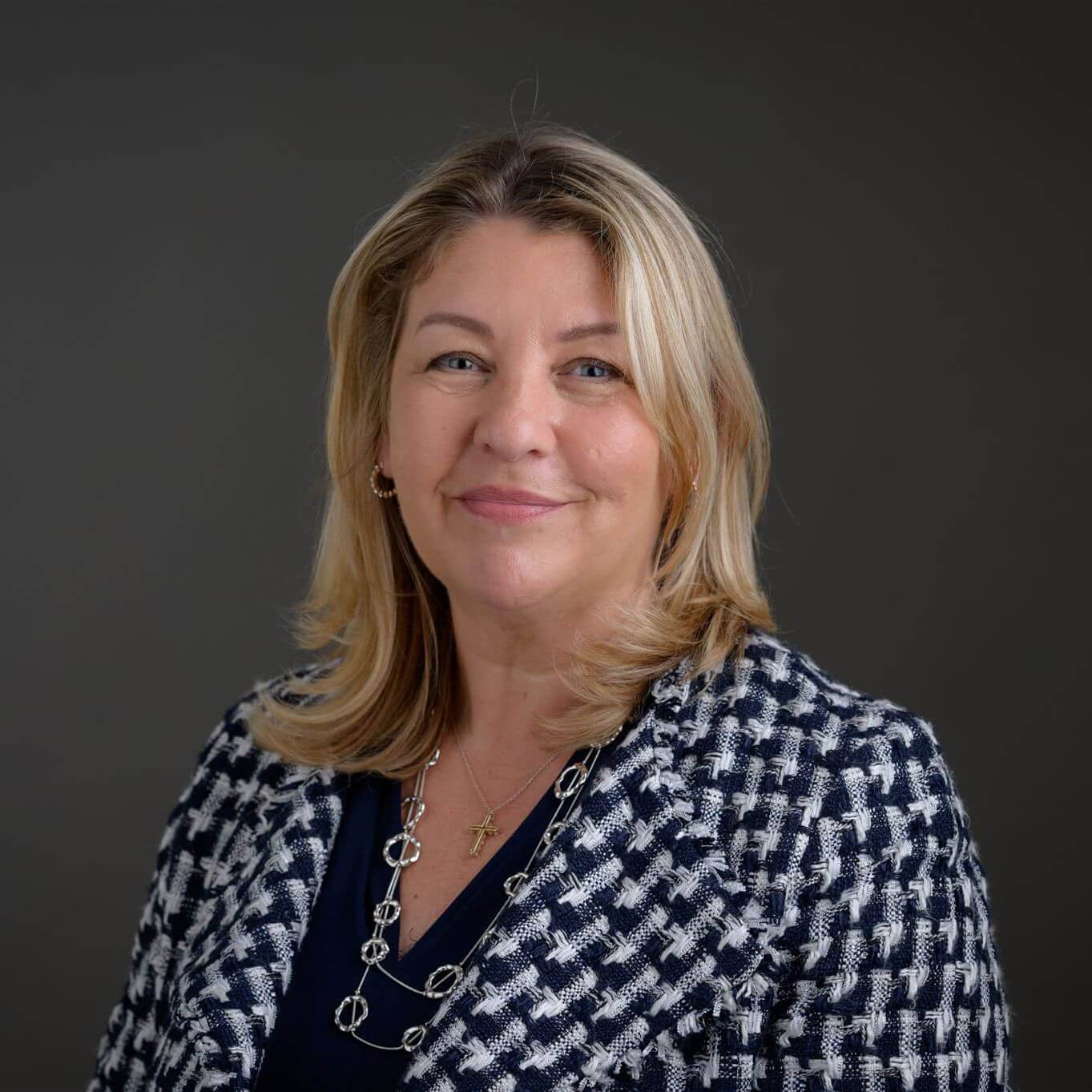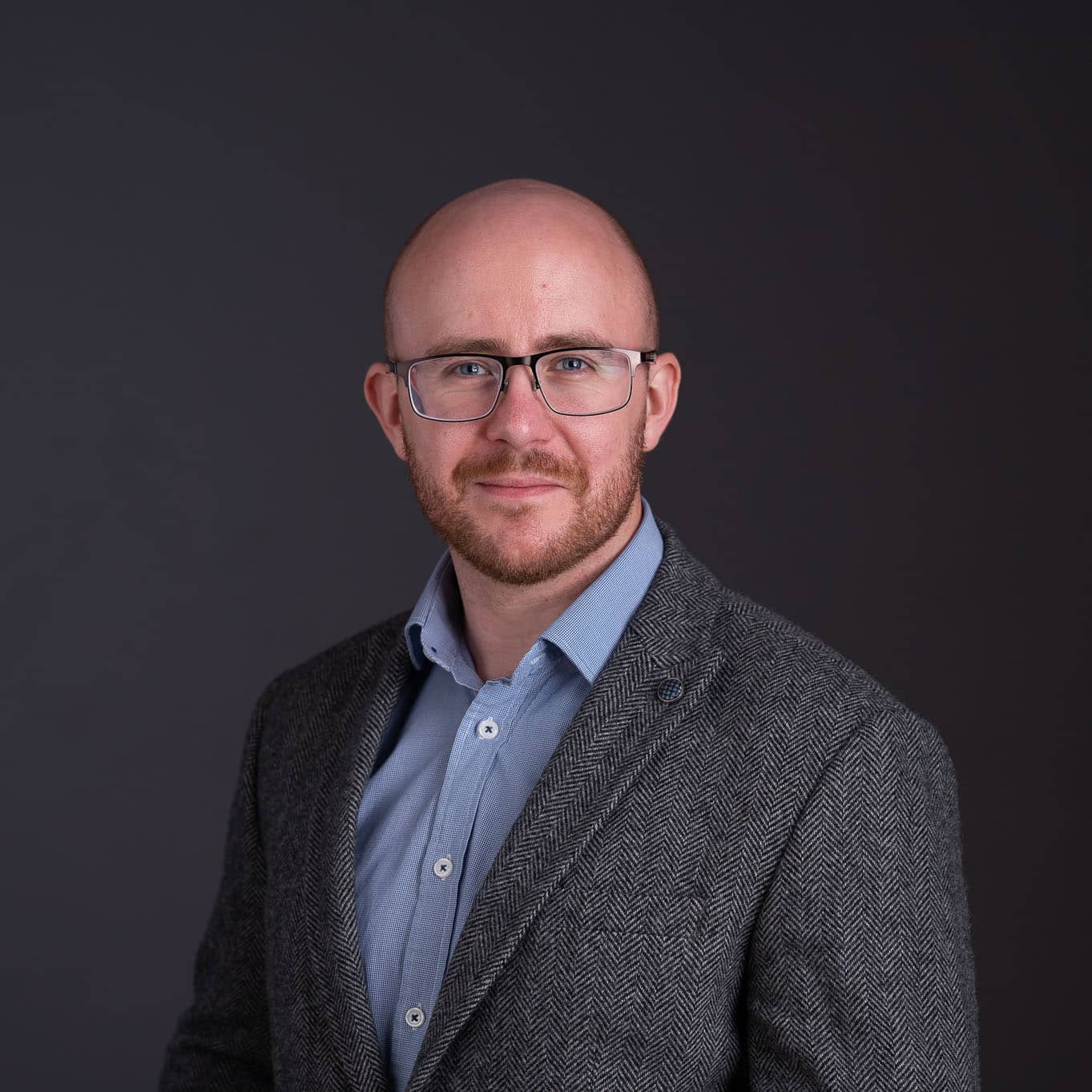 Max Horton
Senior Manager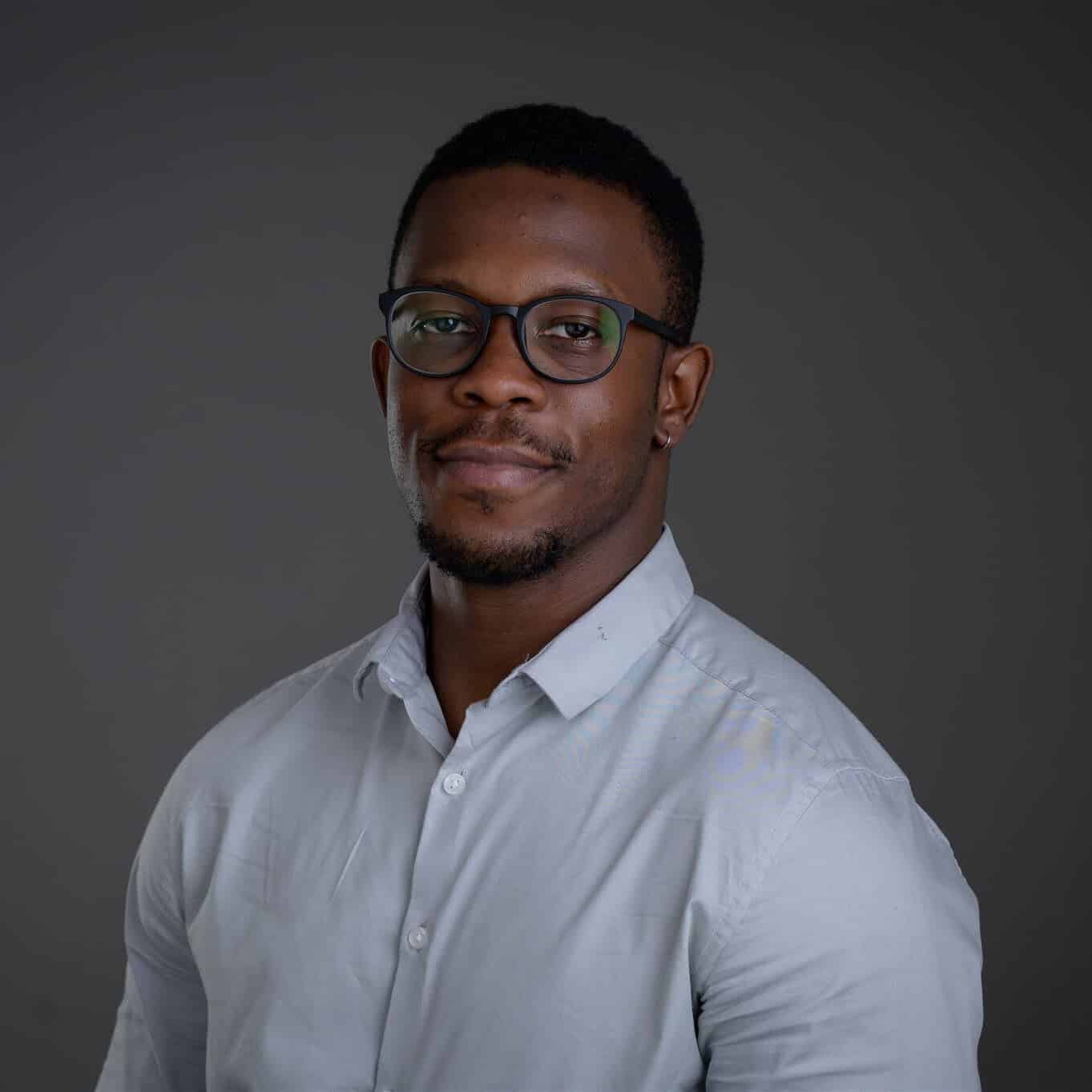 A Community
We care deeply about working collaboratively with our colleagues and customers to build lasting partnerships.
Courageous
We have the moral courage to always do the right thing, standing by our principles and challenging the status quo.
Authentic
We embrace individual differences and encourage the freedom to express our opinions and be who we are.
Respectful
We are professional at all times and our behaviours will always make our colleagues and customers feel welcome and comfortable.
Ambitious
We will always challenge ourselves to deliver our goals with vigour and enthusiasm.
Address
287 Park Avenue South
3rd Floor
New York
10010