Equity, Diversity and Inclusion
Equity, Diversity
& Inclusion
Oakleaf Partnership is committed to creating an inclusive workplace where employees respect each other as well as the clients and candidates they represent. We firmly believe that an open, flexible, and fair workplace will create an environment where individual talents are valued and allowed to flourish and will create a culture which will attract staff from diverse backgrounds. We will not tolerate discrimination or other unfair treatment against any of our staff or users of our services, on the basis of gender, race, colour, age, ethnicity, marital status, family circumstances, disability, sexual orientation, political or religious belief.
Over the course of 20 months, we monitored our staff population on various strands of diversity.
Certified as a great place to work
"There are so many good things Oakleaf is doing well. The leadership team is ace and you can tell how much effort they make to keep everyone informed and engaged about what the company plans are. There is constant support from the management team to help maximize revenue. Loving the people working here!"
Since January 2020 we have been working with Clear Assured, a company who work with organisations to identify and remove barriers from recruitment and talent management policy, process and practice which have the potential to exclude under-represented groups including disabled, BAME and LGBTQ candidates and help them make their practices more diverse. In January 2021 we were awarded our Bronze Certification.
"This is a result of the fact that you have identified the need to address D&I not only from the legislative and base line policies' perspective with post Brexit/ post pandemic best practise perspective, but it also evidences that you are driving this work through intersectional D&I lens."
(Anna Mäkinen – Head of Clear Assured)
As a business, we are proud of the steps we are taking and will continue to promote change over 2022 by working towards our Silver Certification.
We formed Women in Leadership to share experiences and ideas for women in and aspiring to be in leadership roles. There remains a significant amount of gender inequality across leadership roles and we want to bring some of those barriers to the surface and discuss how we can overcome these.
Proud HR is a networking group for LGBTQ+ HR professionals. It is a safe space for the community to share best practise, discuss challenges and be creative with ideas. The group will be the basis of an invite list for networking events sponsored by Oakleaf Partnership.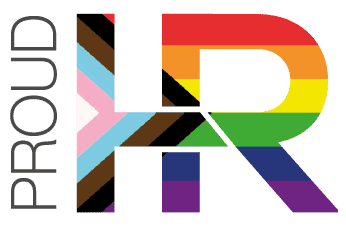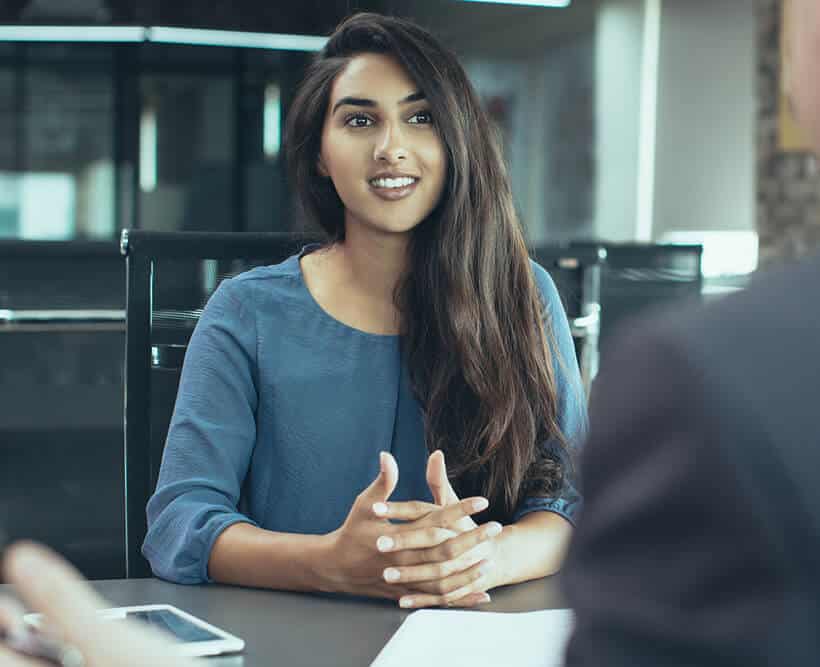 Reasonable Adjustments
Consultants at Oakleaf can provide guidance on meeting individual needs which may not be covered by the Equality Act (2010) through appropriate adjustments which support our commitments to deliver the best possible service. This applies to our recruitment and selection process.
Our Commitment
We conduct monitoring and analysis (with groups of employees within the company, jobseekers in the local community and the demographic of the broader HR market) to ensure processes are fair, equitable and accessible and to identify any significant under-representation.
Make all opportunities (including advertising, interview and selection processes, promotion, and training) as accessible as possible to under-represented groups and endeavour to attain a workforce that is representative of the communities from which it is drawn. Ensure that the recruitment process is accessible to all potential candidates.
Periodically review our selection criteria and procedures to ensure that they remain compliant and maintain a system that ensures fairness.
Provide the facilities and opportunity for anyone who believes that they have been treated inequitably to raise the matter through the appropriate complaint's procedure.
We include an Equality & Diversity statement on our registration schedule and take care to identify if a candidate has a disability to enable us to make the interview process accessible and this will enable our clients to make reasonable adjustments in the workplace.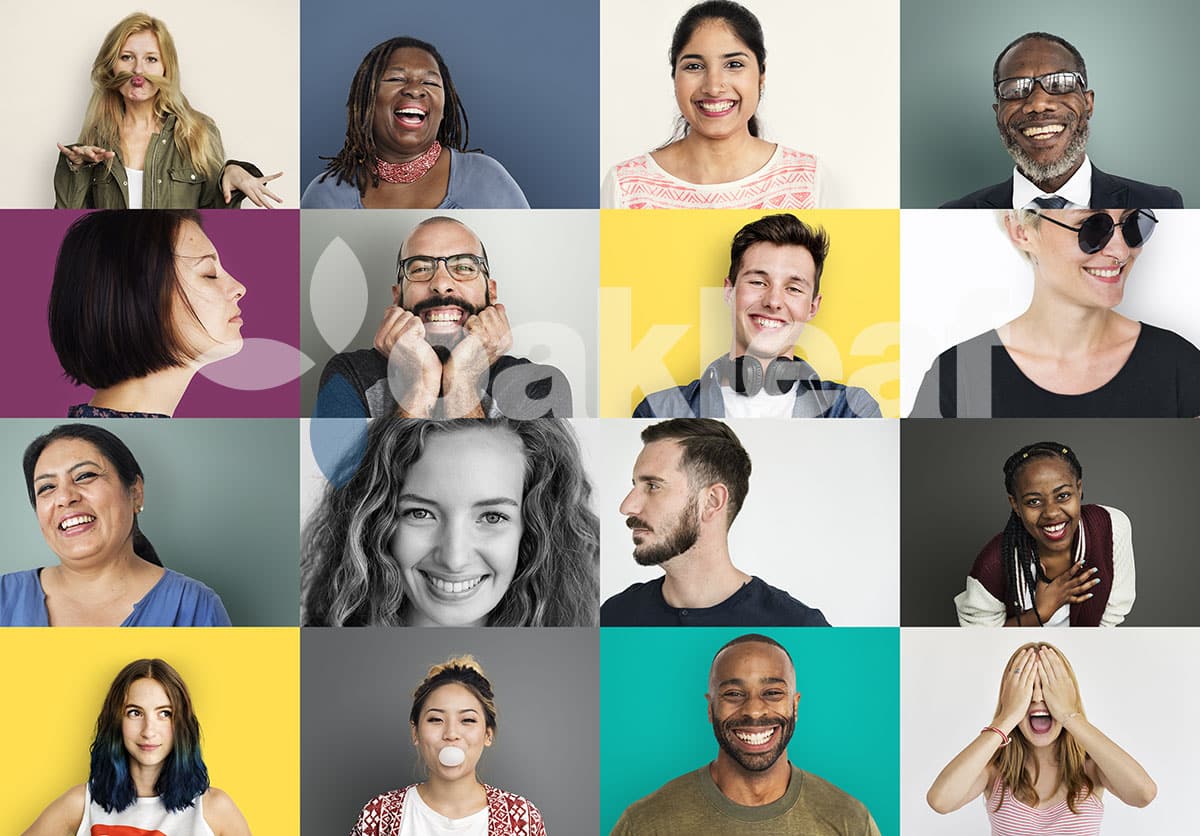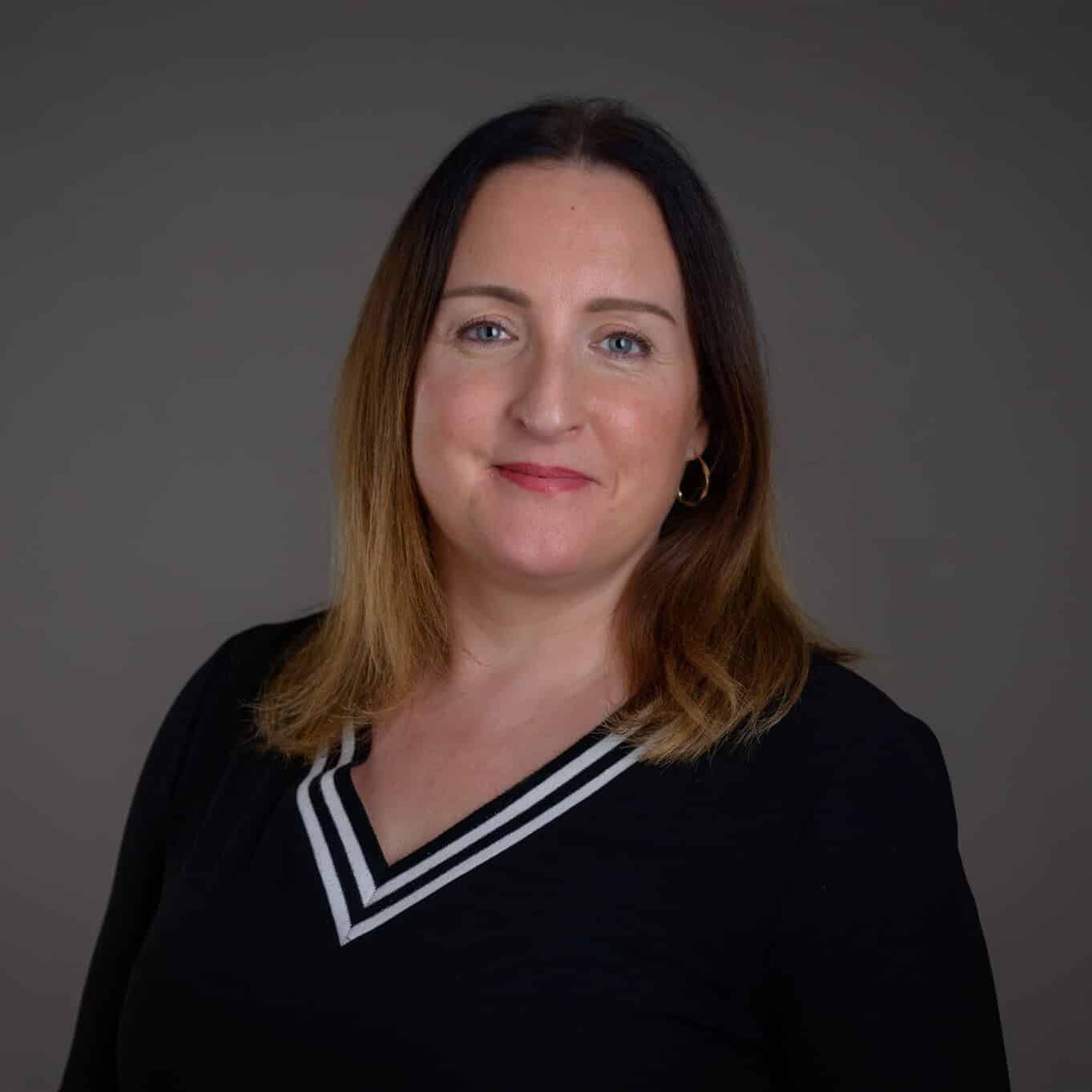 Additional information
Oakleaf has an internal ED&I Focus Group who meet on a monthly basis to discuss our plans, develop strategy and look at what we are currently doing and where we can improve.
For further information please contact our ED&I Lead, Angela Lavery.